It's here! Our Hot Chocolate Facial
November 30, 2018
Get cozy and enjoy a decadent boost to the dark days of winter with our special seasonal Hot Chocolate Facial.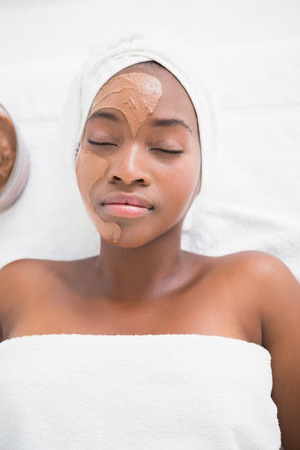 After a thorough cleanse, experience a soothing facial massage with a warm TOMA customized Facial Hydrate oil. Next, our warm custom blended hydrating mask made with organic cocoa, rose, and white tea, work its magic to hydrate, brighten, and firm. After a relaxing hand and arm massage you'll be blissfully refreshed. Just what you need as the weather turns colder.
Now through January. It makes a great gift!
Specially priced at $69, 10% off for Promise Program Members.
Offered in both our Takoma Park and Haven on the Lake locations.