Now offering CBD Hemp in Our Massage Treatments
November 05, 2018
We are excited to incorporate CBD hemp products into our massage services!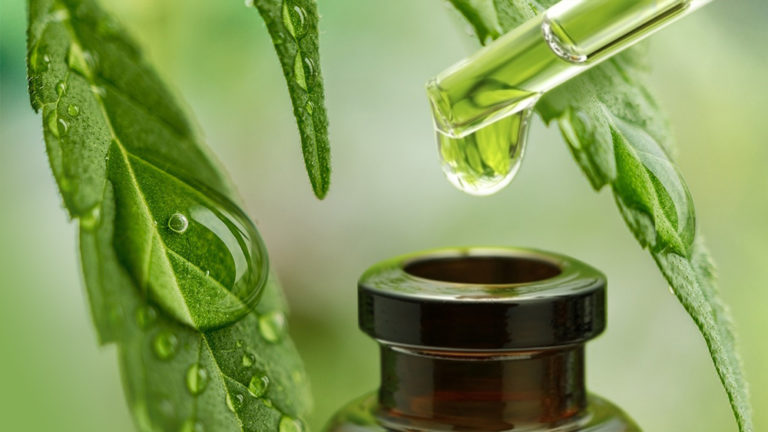 Various forms of the cannabis plant have been used therapeutically around the world for thousands of years, and using the oil on our largest organ, the skin, has proven health benefits. With the legalization of cannabis use medically in many states, including DC and Maryland, there is a lot of information out there, including misconceptions about cannabidiols, the natural compounds found in cannabis that affect your body and mind.
Tetrahydrocannabinol (THC) and cannabidiol (CBD) compounds both interact with your body's endocannabinoid system but they have very different effects. While THC is known to get people high or alter their state of mind, CBD does neither. It is not psychoactive and also has more medical use than THC. Unlike THC, which affects your brain's endocannabinoid receptors (resulting in the high), CBD does not attach directly to the receptors. Instead, it influences your body into using its own natural supply of cannabinoids more effectively. 
 This fact means that when you use CBD topically or ingest it, you will more likely experience a relief of your unwanted discomfort, with little or no noticeable effect on your cognitive abilities.
The CBD concentrated compound and CBD massage oil we use in our services is of the highest concentration allowed for over the counter use and has no chemicals or preservatives. We offer massage oil to replace our regular massage lotion, which combines 50mg of CBD in a carrier blend of sunflower seed, rice bran, and grapeseed oils. The use of the oil over the whole body will have a systemic effect on not just pain and sore muscles, but on stress, mood, and sleep. We also have a spot-specific transdermal balm formulated for much deeper penetration than traditional topicals. It contains 100mg of activated hemp extract and is for specific spots that are tight or sore.
Your massage therapist can incorporate one, or both products into your treatment depending on your individual needs for the session. The positive feedback thus far on these products (also for take home use!) is through the roof (!), so be sure to give them a try on your next visit.
CBD Massage oil $15, CBD Compound cream $10, Both $20
Promise Program members save 10%!