What We're Loving
July 31, 2020
While the "new normal" has proved challenging, we're doing our best to stay grounded. Here are a few things we've been enjoying. We hope you do, too.
What We're Listening To
Slipping between Nazi-occupied Poland and the frenzied pace of modern life, Kelly Rimmer creates an emotional narrative that weaves together two women's stories. The Things We Cannot Say is a reminder of the devastation when truth is silenced and how it can take a lifetime to find our voice.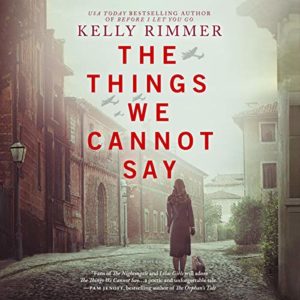 What We're Eating
Warm soups may be the last thing on your mind during summer months but they're great for digestion. Eating cooked, warm foods nourish our adrenal, nervous, and digestive systems and are imperative for overall health. Our go-to is this yummy Immunity Soup, recommended by Kachina Smith, TSP Lead Acupuncturist.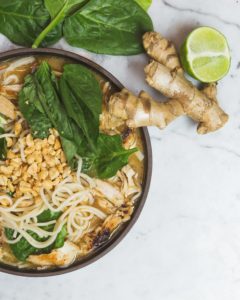 What We're Reading 
From author Brit Bennett, The Vanishing Half tells the story of twin sisters who grew up in a small, Southern black town and ran away at age 16. As adults, they end up taking on vastly different lives. But as fate would have it, they remain intertwined and their history unfolds when their daughters' lives inevitably coincide.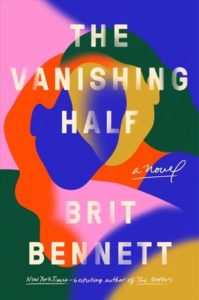 What We're Trying
Virtual stress reduction. Led by Meditation Teacher and Reiki Master, Aurora Hutchinson M.A., one-on-one sessions include stress management techniques to relieve tension and gaining control. And who couldn't use more of that.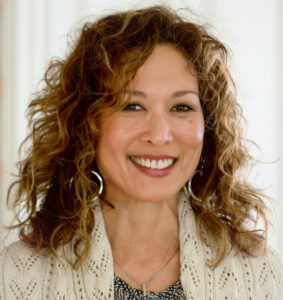 What We're Writing
Lists, routines, day-to-day doings to keep us focused and sane. In such an unpredictable time, it helps to have a semblance of order to our day. Read how TSP esthetician, Tammi Cox, breaks her day up by following the Ayurvedic Clock.