What We've Been Up To
June 17, 2020
It seems unreal that we have been closed for over three months. As I talk to colleagues and friends, although our quarantine realities may be different, the illusion of time and its warp is similar: some weeks fly, some weeks crawl. This Great Pause has certainly changed us all in some way, and at the very least we may be less afraid of the unknown. The Big Unknown it has been, and seems to still be in may ways….
We are working hard to put measures in place in anticipation of reopening in mid-July. We cannot wait to invite you back to The Still Point and promise to keep our highest priority the health of you and our staff. Since our beginning in 2007, we have been fully committed to health and wellness through the promotion of self-care. Now more than ever, with the extraordinary personal, community, and global stress we are facing, we stand committed to bringing our absolute best to the treatment room. We believe a healthier, more balanced you, can make the world a better place.
So stay tuned here and on social media for the big announcement for when we will open up online booking. We can't wait to welcome you back!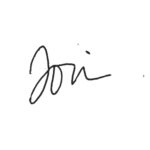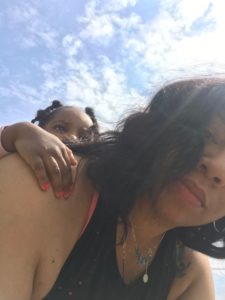 Lead Massage Therapist, Phyllis, is spending lots of time outside and with family. Regenerating and renewing, and ready to get back to TSP!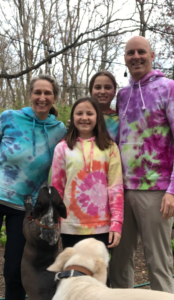 "I've been spending lots of time with family and on creative projects- tye-dying everything white in sight, a few home-improvements, and lots of being just with myself…something I look forward to every day!" ~ Tori, Founder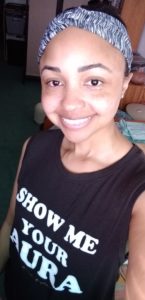 Acupuncturist, Dr. Chi, has been loving trips to gardens where she's been brushing up on her photography skills. She's also been writing for our blog! Check out her posts on Spring.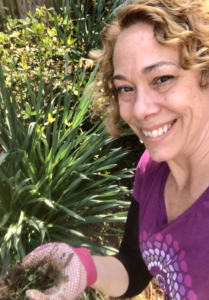 For Massage Therapist, Kelley, getting back to nature is her therapy. She loves to hike daily with her dogs tending to her garden. Kelley is grateful for being able to find solace caring for her plants and yard. "Gardening keeps my hands strong and my mind calm."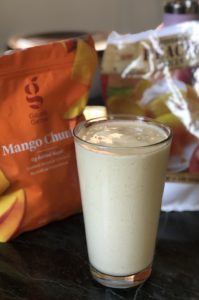 Massage Therapist Claudia has been getting creative with smoothies! Mango Lassi (yogurt + mangos + ice) is a favorite!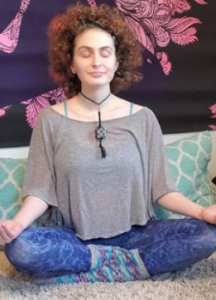 Esthetican, Tammi, knows how much this quarantine leaves many of us with anxiety. Among the many things she's doing to maintain calm are yoga, meditation, and practicing Ayurveda.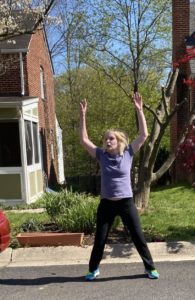 "A neighbor down the street has been offering 20 minute workouts 10 feet apart. About 12 of us spread out on our block and are taken through intense aerobics 5 days a week. It's been a blessing because it helps me mentally and emotionally, while keeping my body awareness in check. I feel everything after those classes!" ~ Abby, Massage Therapist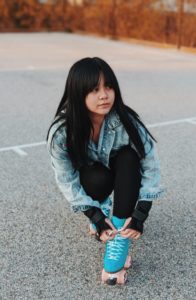 "In this time of forced confinement, I've been using my time to do more of the things I passionately love to do.
One of things I've been doing a lot is roller skating. It's super fun, active and it clears my mind off completely of everything. It's also a great way to reduce stress." ~ Donnaly, Operations Assistant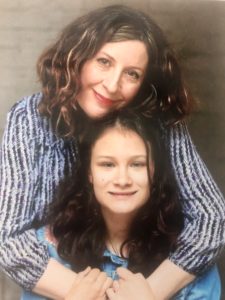 Lead Esthetician, Angela, is spending lots of time with her daughter and working on her photography and art passions.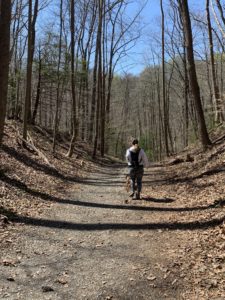 Esthetician, Caity, has been going on at least two long walks (30-45 min) with her fiancée and dog every day. They have also been going on at least 1 long hike a week.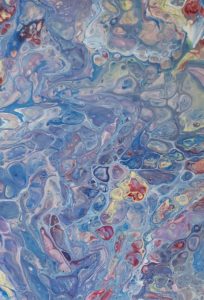 Massage Therapist Ryan has been focusing on creativity and we admire his talent and self expression. Painting has "helped keep his mind focused on other things than the news."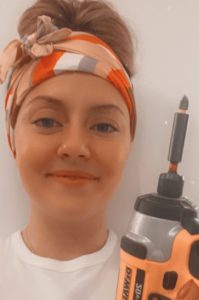 Esthetician, Sarah, loves home improvement projects and setting deadlines. "It makes me feel empowered and boosts my self esteem." So far she's installed new flooring inside in her apartment and has added fixing up her bathroom to the list!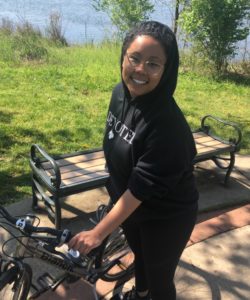 "Balancing indoor time with outdoor exercise gives me the energy I need to stay positive! " ~ Jordan, Client Care Coordinator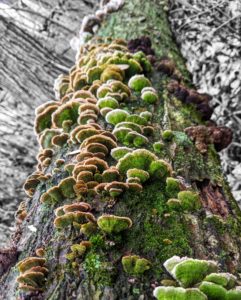 "I've been photographing my surroundings for years. I absolutely love nature and like to take pictures that aren't crowded with people. I try to get shots from angles that some don't think of and try and pay attention to detail mostly. This is what's keeping me grounded right now; getting out for air and exercise and bringing my camera with me." ~ Lili, Massage Therapist
"I've been focusing on merging fitness, fresh air and sight seeing with a daily walk. I choose a different area of DC daily and walk 3-5 miles. It's been very therapeutic to break the monotony of sitting in the house and worrying about what we can't control. " ~ Monique, Client Care Coordinator